It is a hard time for each one of us with the onset of COVID-19. As a business owner, you need to send your staff home so that everyone remains safe. As an employee, you need to remain productive amidst the turmoil of venturing into uncharted waters.
Notwithstanding, we still need to keep our businesses afloat and pay the bills, we need to work with whether remotely or from the office with our Computers or Laptops. You may have noticed that your laptop began to act up, for example, taking longer to start up, freezing now and then, very slow from launching an application (Outlook, Chrome, etc.) to right-clicking, to rebooting.
Just remember the feeling when you first got your new laptop/computer? No lags, no freezes, no hangs — everything was brand-new and it seems just perfect! Over time, things started to change and all over sudden and many a time you couldn't help but scream out: why is my laptop so slow?
Does this sound familiar to you?  At WeFixTech, we are keen to see that you have all your devices in good condition so that you maintain your productivity levels at an all-time-high even while away from the office.
Here are the common causes for a slow Laptop/Computer and some hacks (DIY) to resolve the issues while working from home.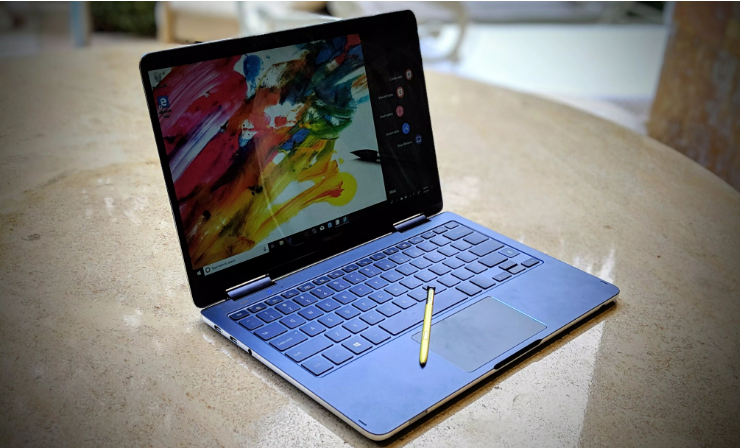 Why Is My Computer Running So Slow?
This list does not cover all the reasons, but should give you a head start on understanding what causes slow performance:
Your laptop was running for a long time without a reboot.
Not enough free hard drive space.
Ram issue
Hard drive corrupted or fragmented.
The laptop is infected with a Virus or Malware.
Hardware conflicts and outdated drivers
Too many background programs
Computer or processor is overheating.
Your version of Windows (or any other platform you may be using) or other software is out of date.
Hardware failure
Adjusted power options.
Unnecessary start ups
Programs Running on Start Up
Quick Ways to Speed Up Slow Laptop/MacBook/Computer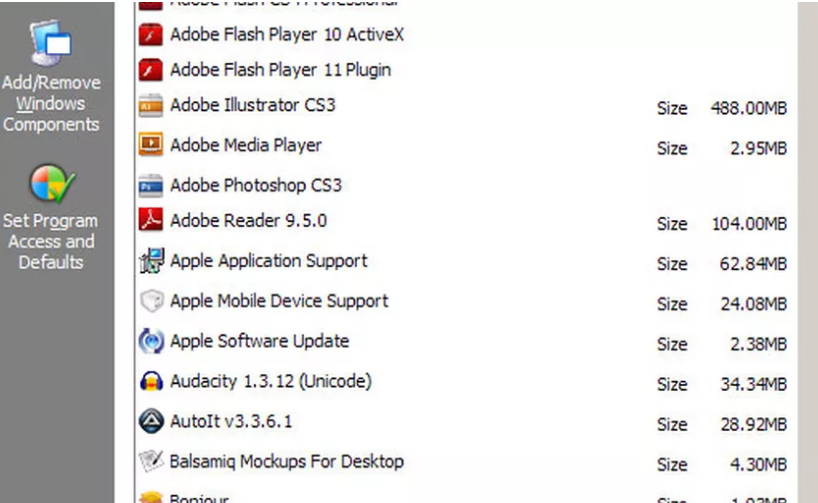 Uninstall unused programs.
To remove these, click "Start" then go to "Control Panel" then click "Programs and Features" and scroll through the list, uninstalling the ones you never use.
Delete temporary files
Whenever you use a browser, all your browsing history remains in your PC. It also happens when you install any software. It's like never throwing away the packaging when you buy a new TV and by doing so it'll free-up space on your system. To clean up these files open "My Computer", select your main drive, click the "Windows" folder then open the folder inside that called "Temp".
Use your mouse to right-click on the folder, and in the "View" options, choose "Details". Once this is done, select all the files that are older than the current date and press the delete key. Then go to the Recycle Bin on your desktop and empty it.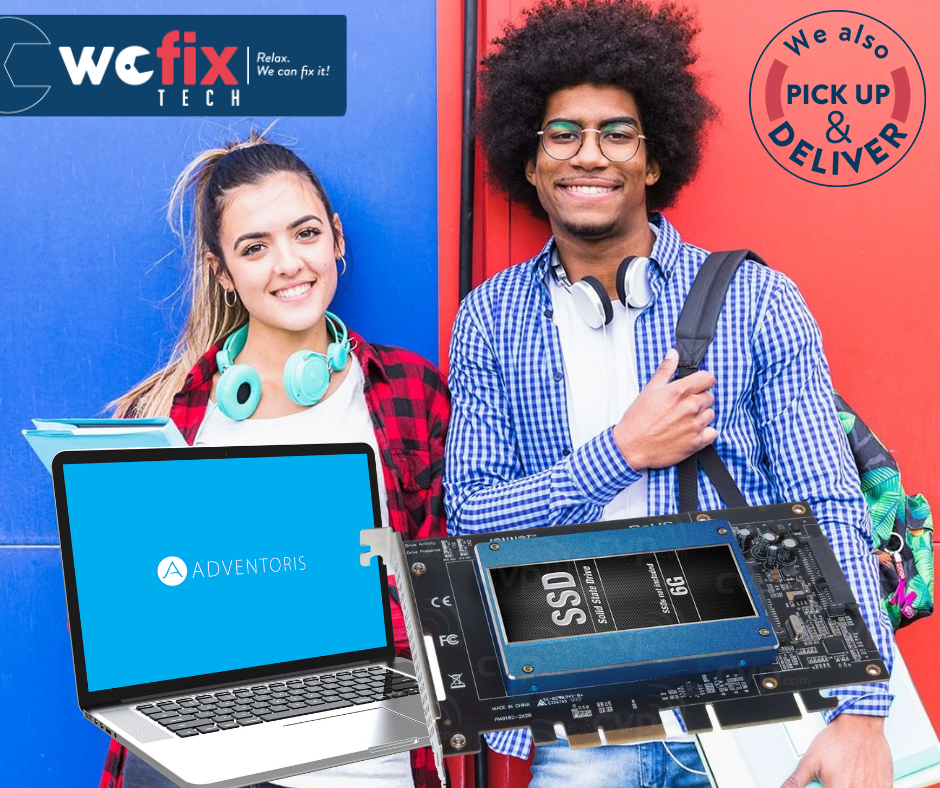 If your PC takes an age to turn on and be ready for action your hard drive might be the fault. A solid-state drive (SSD) uses flash memory (like a massive USB stick) and can read data a lot quicker therefore speeding up your start-up.
Stop unnecessary start ups
Every time you switch on your PC some programs will automatically start to run in the background. Things like Skype, Outlook, Antivirus are guilty of this. All the applications running will use your computer's memory so ditch the ones you don't need running.
To do this right-click the taskbar and select Task Manager or hit Ctrl-Shift-Escape to launch. Head to the Startup tab and you'll be able to view each item that runs on startup. Either manually right click and disable those that are unnecessary or click "disable all", but be sure to keep vital things like antivirus going.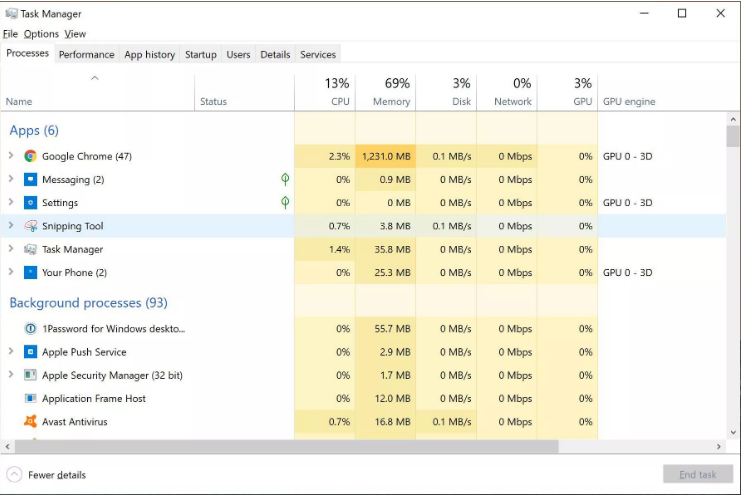 Stop programs running and Using A lot OF Memory
Similar to programs running on startup, other programs that use a lot of memory while running can slow down your computer.
Right-click the taskbar and select Task Manager or hit Ctrl-Shift-Escape to launch. Head to the Processes tab and you'll be able to view each item running and memory being used. Right Click on the program to end task/close.
Did you now that keeping your software up to date is a good idea for security and performance? Windows automatically sends notifications when an update is available. You just need to make sure you don't keep putting it off.
Missed an update?  Go to Start and click Settings or the settings icon. Then go to Updates & Security>Windows Updates.
Delete unnecessary files
Just like our working desks and drawers, our computers get cluttered. This could be having a negative impact on your computer's performance, especially true if you deal with a lot of large files, such as high-resolution images, audio files, and videos, on a day-to-day basis. Free up space by making a habit of deleting files and folders each week and emptying the recycle bin afterwards.
You may have noticed when you try to work on several applications at once, such as email, internet, and word your computer has a minor stroke when flicking between them? Reason? You don't have enough RAM. This is memory used by your PC to run the programs and can be easily upgraded.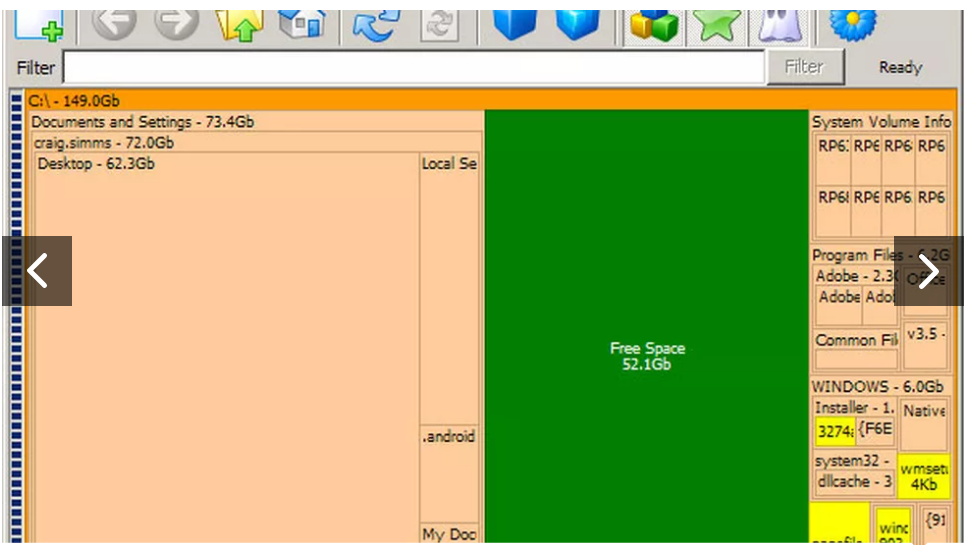 Run a disk defragment
Scared by the description? It's simply way to optimize your hard drive's efficiency.
Go to "My Computer", right-click on the hard drive and select "Properties". Under the "Tools" tab there should be an option to "Defragment"
Run a disk clean-up
Quickly clean your whole system using this built-in tool which looks for unnecessary large files.
To perform this click "Start" then go to All Programs > Accessories > System Tools > Disk Cleanup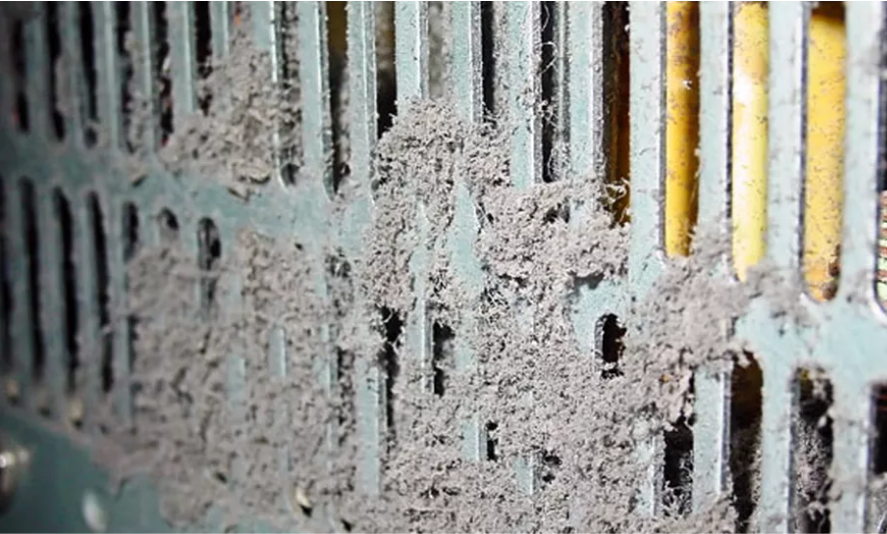 If you open up your PC and you won't believe how much dust gets sucked into it through the cooling fan. Dust can clog airflow, which is vital to keeping your system temperature down and if it overheats, its performance will slow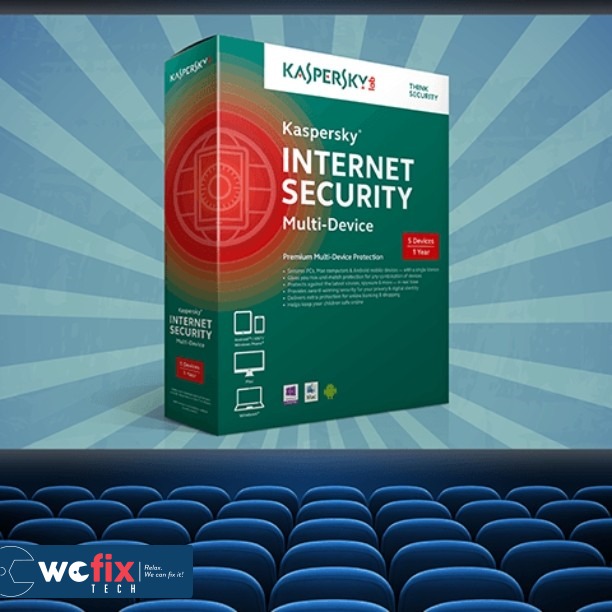 Virus Scan
Update and run your laptop's virus scanner to remove viruses and spyware. Malware can use up your laptop's CPU resources and slow down your laptop's performance
Adjust your power options
Windows comes with several preset 'power plans' to suit your needs. The default is set to Balanced, which takes into account performance and energy consumption.
The Power saver plan option is not a good idea if your computer is already slow. This reduces the performance of your PC to save energy. As its name suggests, the High-performance plan is a better option. Although it uses more energy, it favors performance so should help speed up your machine.
To do this, go to Control Panel>Hardware and Sound>Power Options>Choose or customize a power plan and select Change plan settings next to an existing plan.

WefixTech for Computer/laptop Repair
This is a summary of the things you can check to diagnose a slow laptop. Although every laptop is unique, these general tips can give you a good starting point and solution for common issues.
If you need additional help, trust the professionals at WefixTech. We offer ram upgrade, data backup and transfers, computer servicing, virus removal, SSD installation, screen, keyboard, housing, hinge replacement and any other form of computer support.
We have vowed to continue being your Professional Repair Partner through the good and the bad. Most gadgets that are considered irreparable, actually, only need a little fixing here and there to get them back to being fully operational.
Let us kick-start your remote working experience with a 10% offer off all repairs during this difficult COVID-19 period.
Do not miss out on this offer! Book your Repair Appointment Now!
Handy tips.
HDDs usually run at peak speed until they reach roughly 90% capacity. So if you check how much space is used up and you're over 90%, that's probably what's slowing things down. SSDs slow down more gradually as they fill up, It's recommended not to fill an SSD to more than 75% of its capacity.
Avoid saving a lot of content and files on the Desktop, only have shortcuts to files and folders saved on another disk rather than the main one with the operating system.
Update or install an antivirus. Free versions (Eg Avast) are available online but do not have all the support features.