VPN stands for Virtual Private Network. A VPN allows you to get connected to a network that isn't necessarily yours, over the internet. When you have a VPN, you will be able to access global sites that might be region-restricted, thus making your access to information and even entertainment, very easy. Apart from aiding you in accessing region-restricted websites, VPN will help in hiding your browsing history and/or current activity in the case that you are using a public Wi-Fi connection.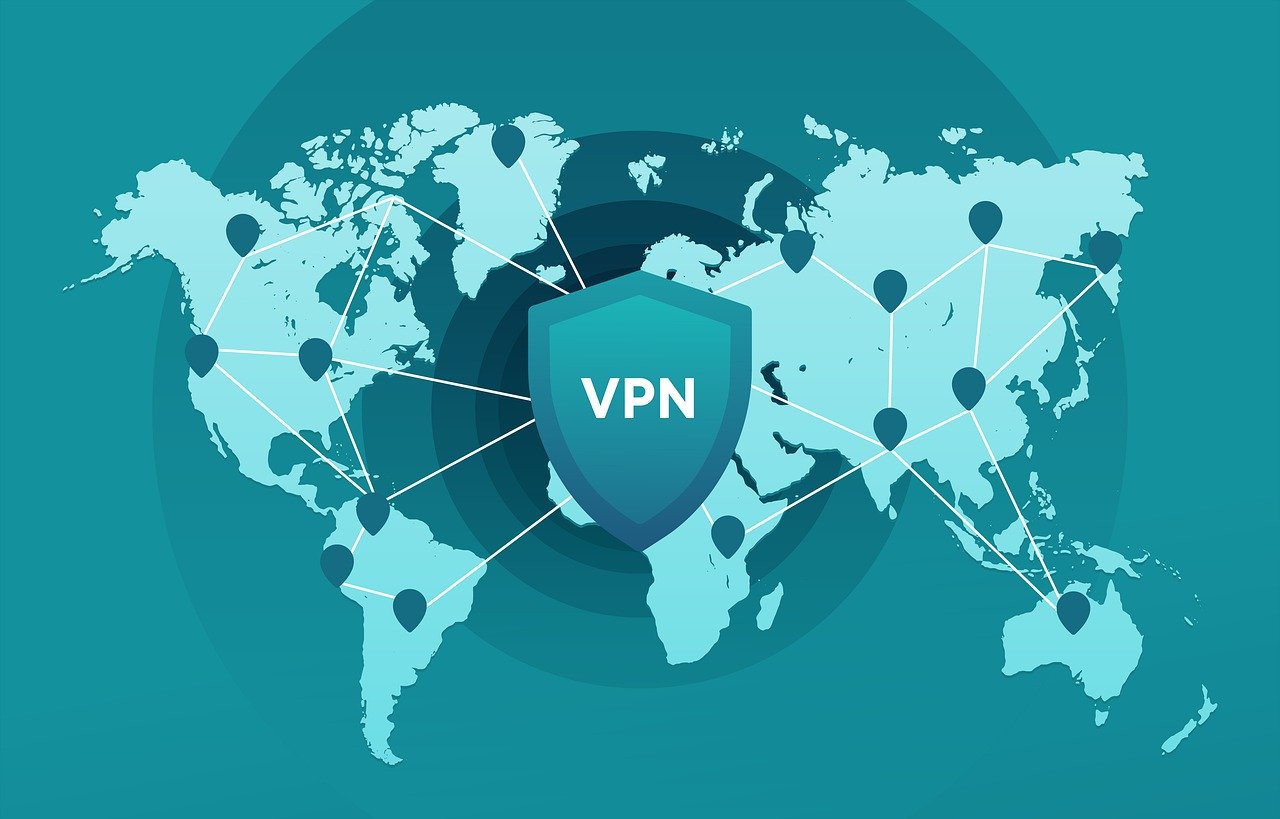 A VPN works by routing your device's internet connection through your chosen VPN's private server rather than your internet service provider (ISP) so that when your data is transmitted to the internet, it comes from the VPN rather than your computer.
How to get a VPN
A VPN connection is available based on your Operating System. This means that you can get a VPN on Windows, iOS, Mac and Android. It means that not only can you connect your laptop/computer to a VPN but your phone is also eligible for that connection. Since a mobile phone is more flexible and easy to carry around compared to a laptop/computer, then this gives you a lot of autonomy in terms of when or where you can access the internet while having the luxury of remaining private.
On a Mac
Choose the Apple menu then System Preferences, then click Network.
Open Network preferences for me.
Select your VPN service on the list at the left.
If there's a Configuration pop-up menu, click it, then choose a configuration. There may be only one configuration available.
Click Connect.
On Windows
Select the Start button, then go to Settings
Select Network & Internet
VPN
Then Add a VPN connection.
On Add a VPN connection: For VPN provider, choose Windows (built-in). In the Connection name box, enter a name you'll recognize (for example, My Personal VPN)
On Android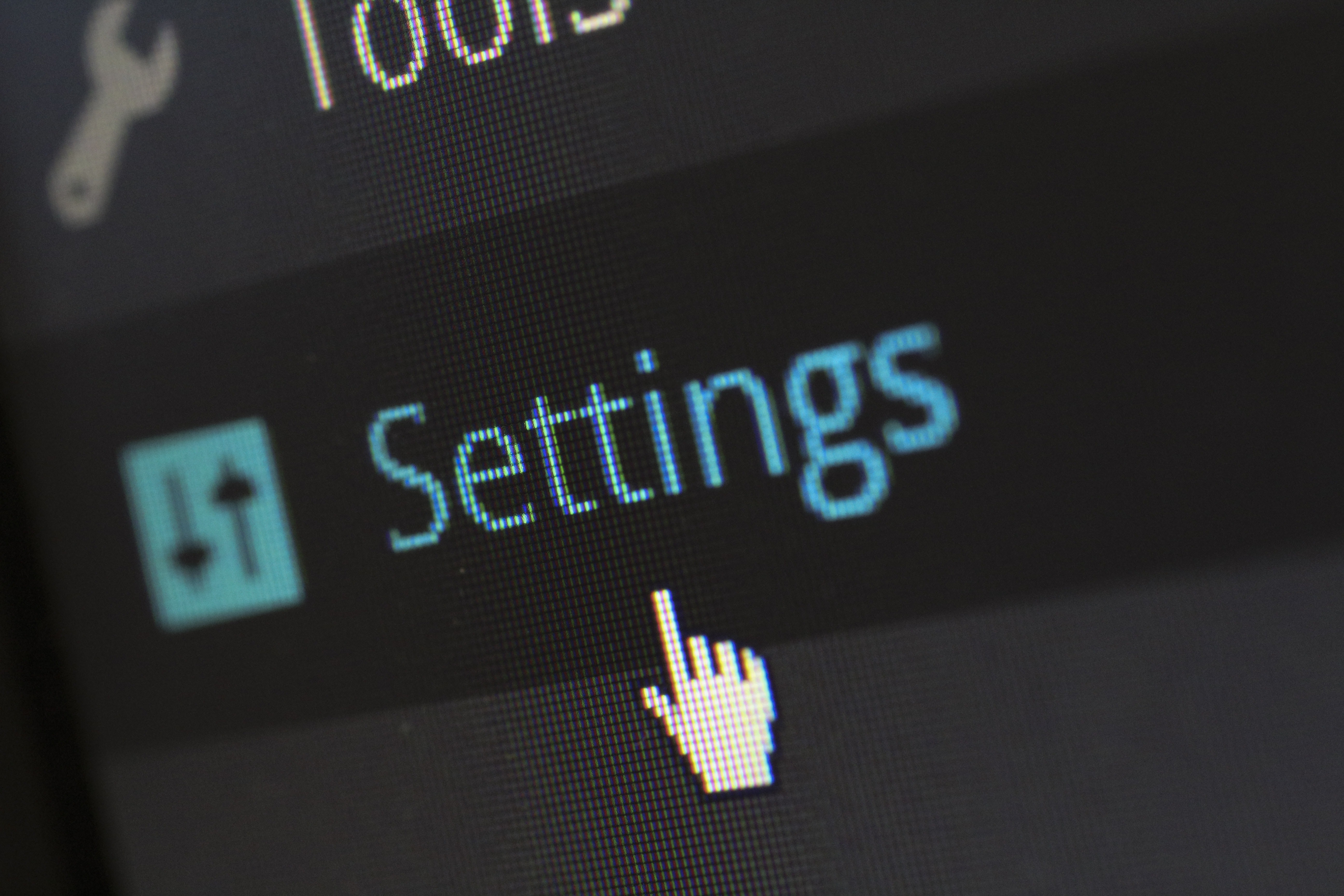 Go to Settings
Select Wi-Fi & Internet or Wireless & networks
Select VPN
Choose the plus sign at the top right corner
Enter the necessary information which includes the server address, username, and password
On iOS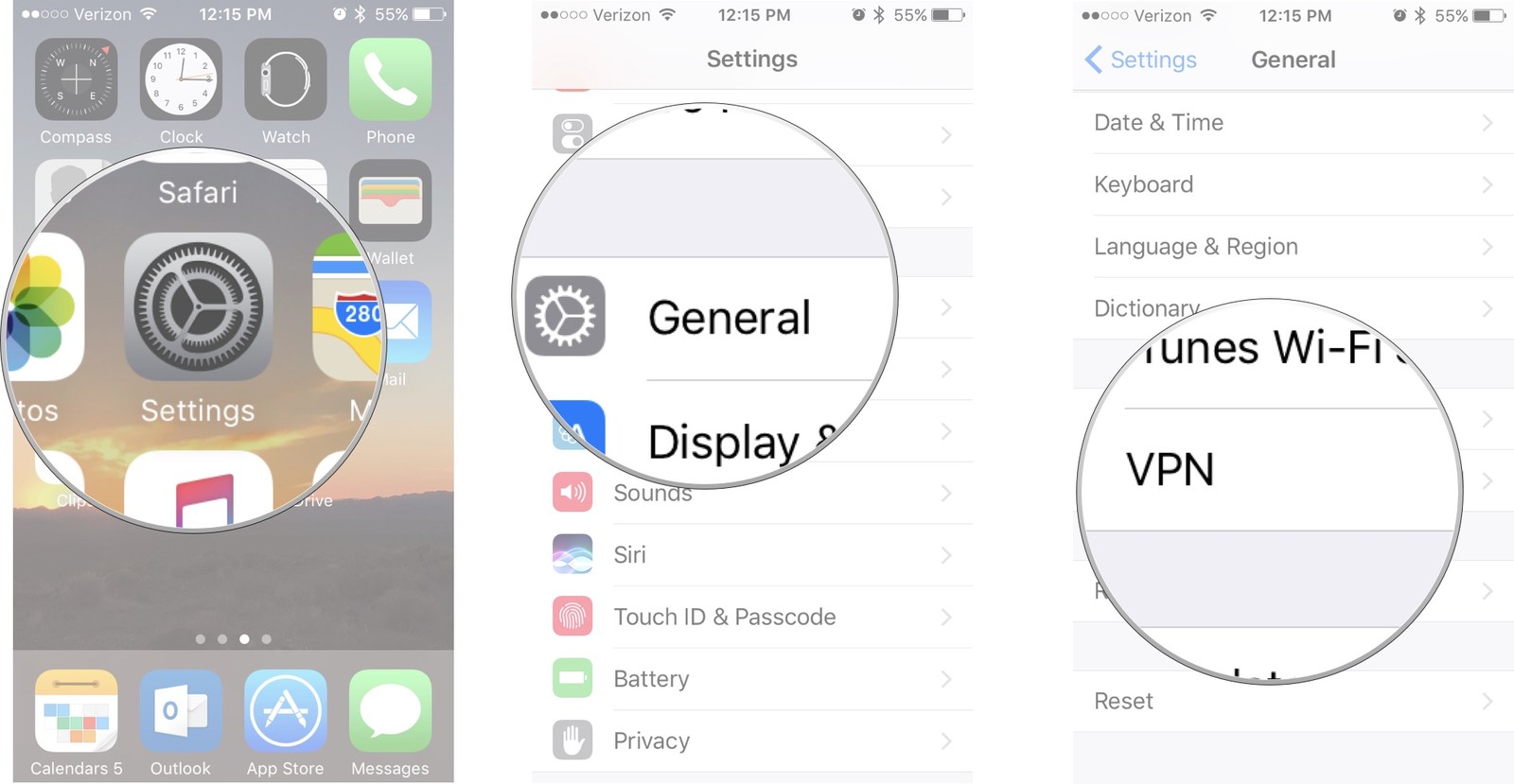 Go to Settings from your Home screen
Select General
Select VPN
If you have more than one, select the VPN client you want to use
Have the Status switch ON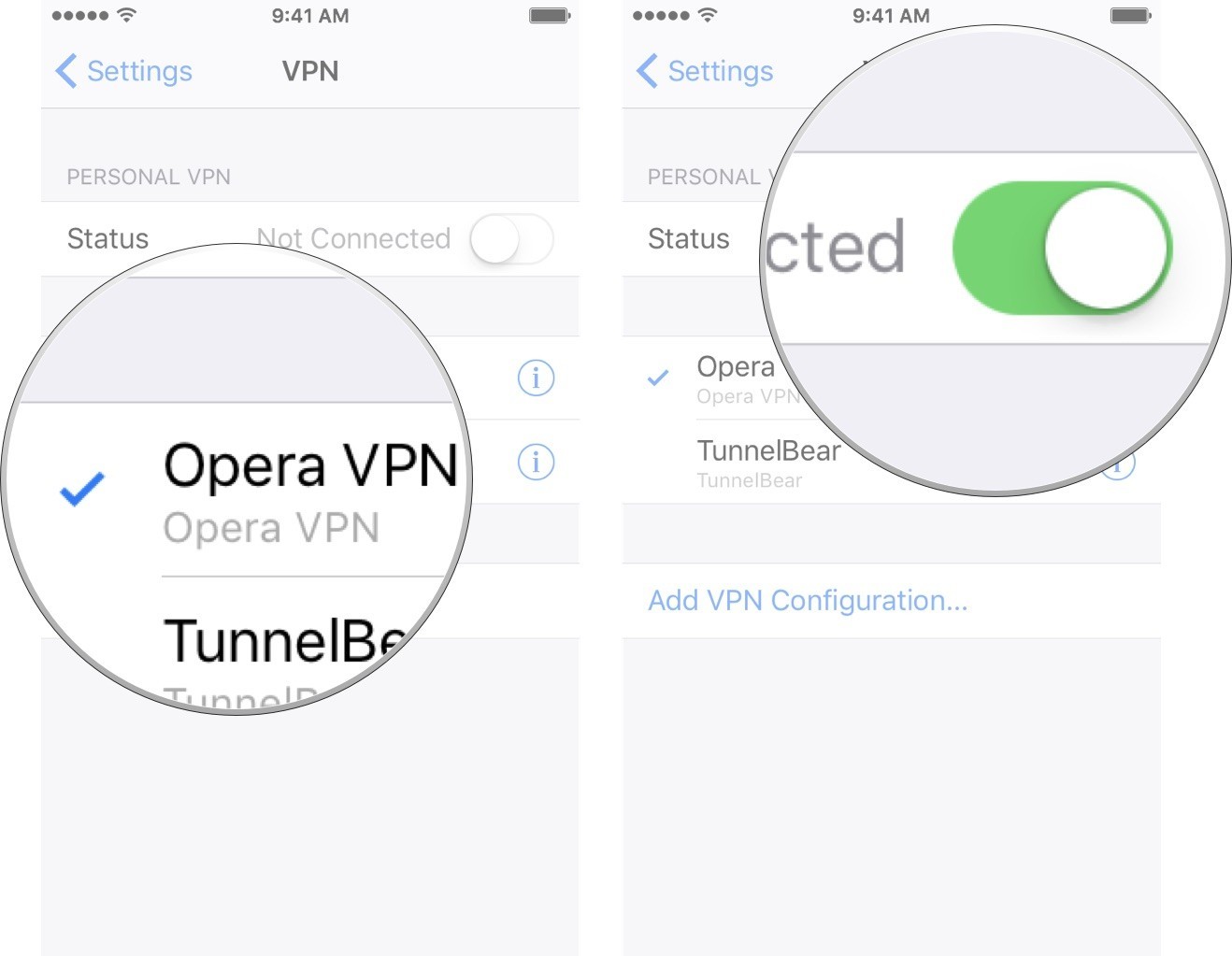 Advantages/Uses of a VPN
Bypass geographic restrictions on websites or streaming audio and video.
Watch streaming media like Netflix and Hulu.
Protect yourself from prying on untrustworthy Wi-Fi hotspots.
Gain at least some anonymity online by hiding your true location.
Protect yourself from being logged while torrenting
Disadvantages of Using VPN
It Can Slow Down Your Internet Speed
It is Not Possible to Bypass All Available Restrictions Worldwide
Using VPN Might Be Illegal In the Country you are In
TOP VPN Options in Kenya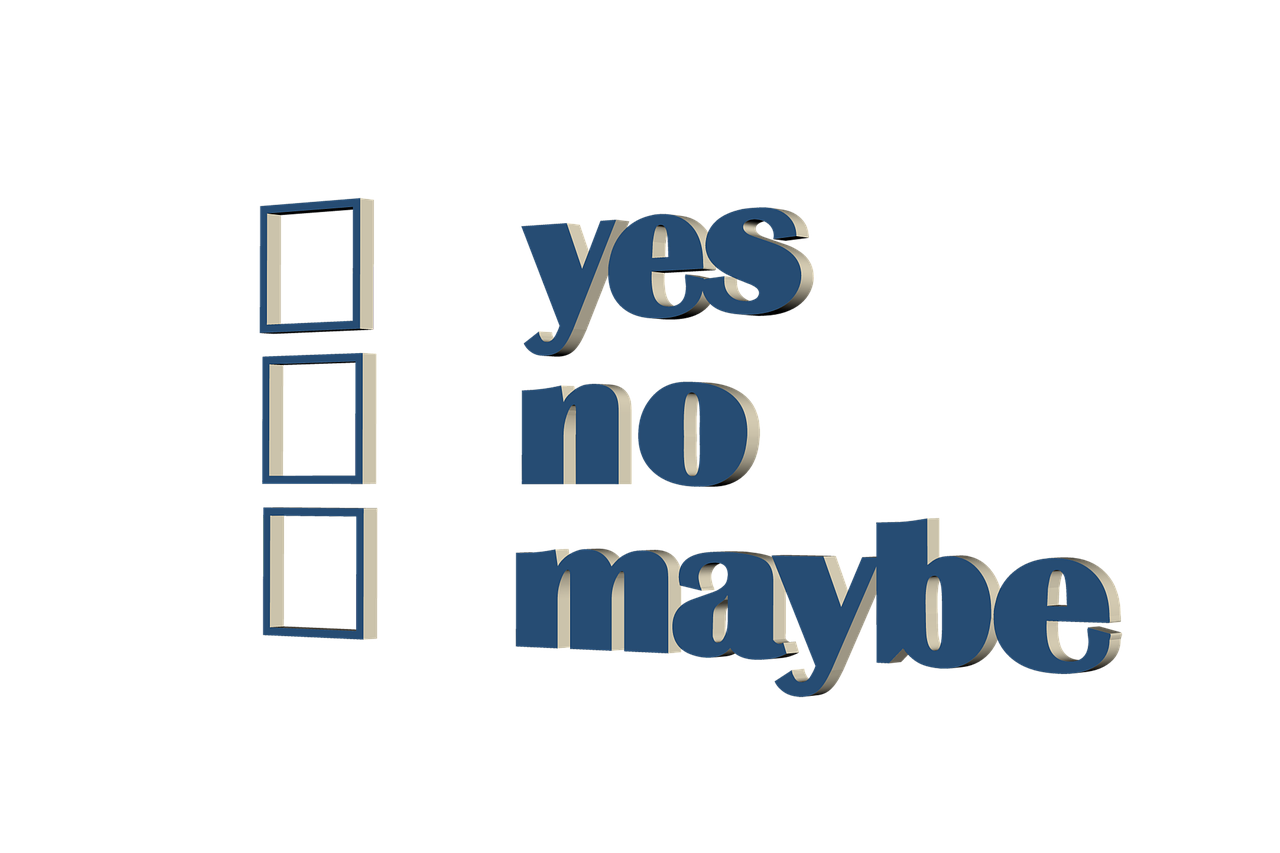 While choosing an option, make sure that you go for one that has a trial period so that you can change your mind without having to bear a cost. Here are some of the options that we have available in Kenya:
ExpressVPN-Provides you with quality service, 5 simultaneous connections, a great server network, and 5 tunnelings.
NordVPN-Supplies its subscribers with the richest server park – over 5100 servers are at disposal of NordVPN subscribers.
Surfshark-Offers its customers robust and secure protocols at an affordable price.
CyberGhost VPN– Best when a person needs a VPN provider that would protect the whole family (even a big one), as it allows 7 connections per 1 account.
Private Internet Access– Goes as far as accepting cryptocurrency as a payment for anonymity and better security.
Just like any other service, using a VPN has its own advantages and disadvantages. In case you decide to give it a try and are stuck setting up, WeFix Tech Engineers are ready to help you with the setup phase. Visit our repair center or request a pick-up service and we will do it for you.