Instead of disposing of it, there are easy ways for you to reuse your old phone and/or tablet. Just for the mere fact that an old phone is no longer suitable in our day to day operations, it doesn't mean that this gadget that was once a darling, is completely useless. We all agree that technology keeps on evolving. This does not negate the fact that phones that were launched four or even five years ago are still powerful. It makes it easy for anyone to reuse them for a myriad of other tasks at home or even in the office.
Turn your old phone into a Security Camera
This is definitely one of the best ways to reuse your old phone. It will help you cut on costs to purchase a new surveillance camera while in turn helping you meet the needs to keep your house on check while you are away. This can be helpful when you want to keep tabs with your nanny. For pet owners, it comes in handy as you can watch your best friend spending time alone while you are away from the house. It's astonishingly easy to do, and there are apps like Alfred Home Security that makes setting up and using your phone as a security camera straightforward.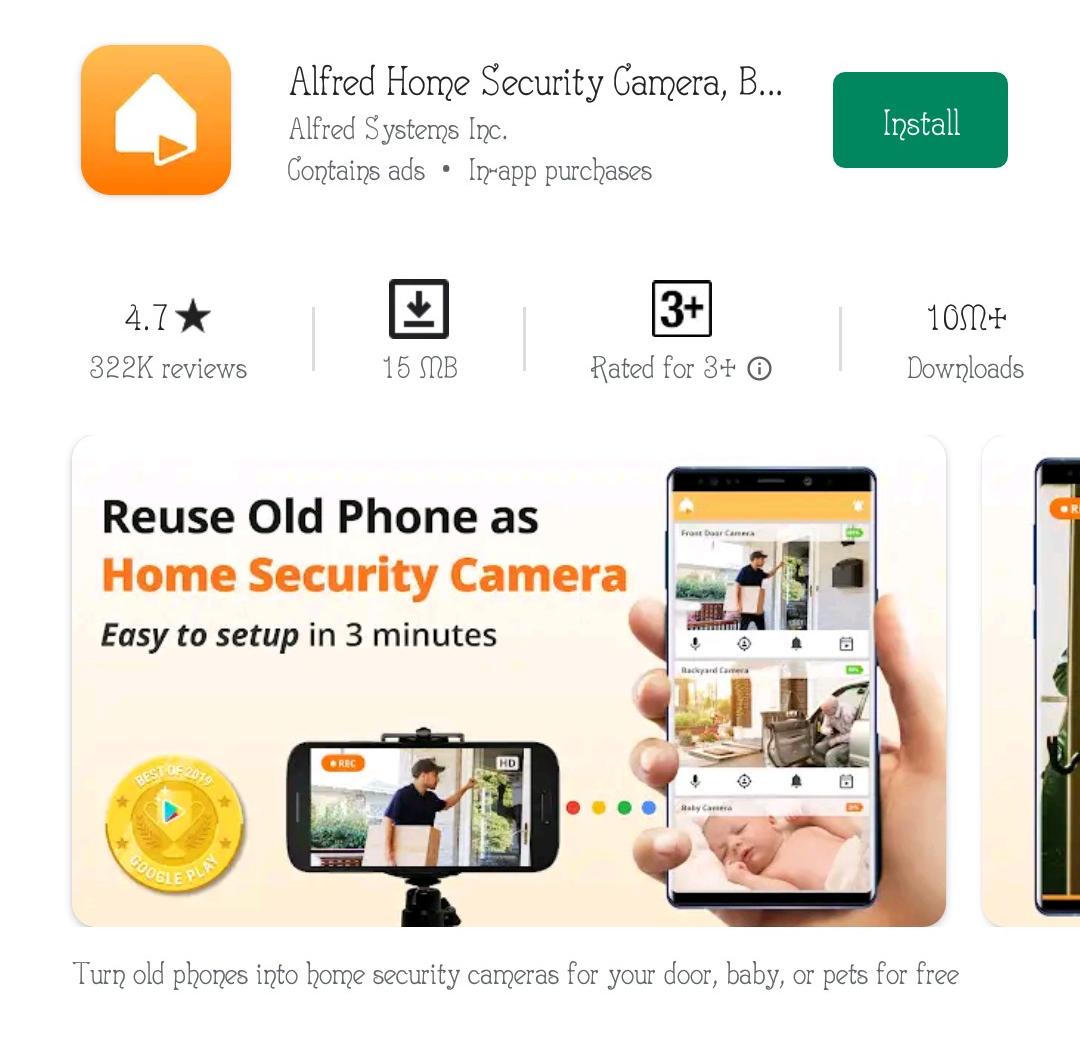 This app has over 10 million users around the world and has easy-to-follow instructions. You will need two phones to use the service: you set up your old phone as the security camera, and your current phone to monitor the feed. You will get to make a choice whether you want to record using your old phone's front camera or back camera, enable audio and motion detection. The free version might have ads but you get access to most features of the app.
Turn it into a Universal Remote
Turning your old phone into a universal remote is one of the easiest ways to reuse your old phone. There are several apps on the Play Store that let you do this hassle-free but the one that is easiest to use is Unified Remote. This app allows you to turn your phone into a Wi-Fi or Bluetooth-controlled universal remote. You can therefore also use it to control your computer. It works best in Windows, Mac, and Linux operating systems and has built-in controls for all the functions. With this, you can stream media and also mirror content among other functions.
Unified Remote can also be used when giving PowerPoint presentations. It doubles as an external keyboard for your PC. The app is particularly useful if you connect your computer to your TV to play games. The free version comes with a lot of features, but if you need even more controls there is a paid version as well. Xiaomi's Mi Remote has preset for most TVs, air conditioners, AV receivers, and projectors making it a very useful facility.
Turn it into an Offline Music Player
Saving songs in your old phone that can be connected to your speaker and played for entertainment is a great way to utilize an old phone. Most phones have the ability to connect to an external speaker. While using your current phone to listen to music, you may face frequent interruptions from calls and messages. Using your old phone that is not actively in use will make it easy for you to enjoy music with no interruptions.
 Reuse your old phone as an Alarm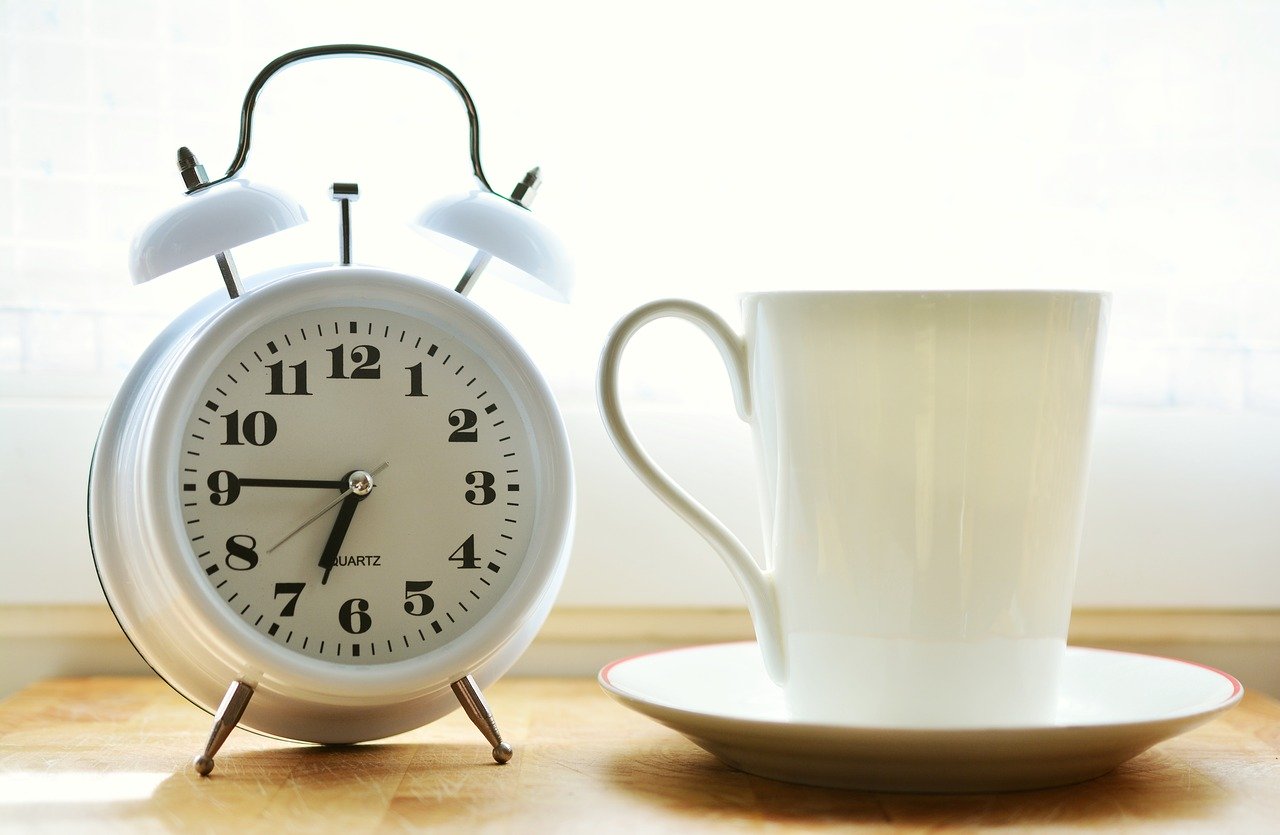 You can easily turn an old phone into a decent alarm clock. There are a good number of free alarm clock apps which include Sleepzy, and Alarmy just to mention a few.
You can also find challenge-based alarms that require you to solve a puzzle or a math problem before you can hit the snooze button.
Use your Tablet as a Photo Frame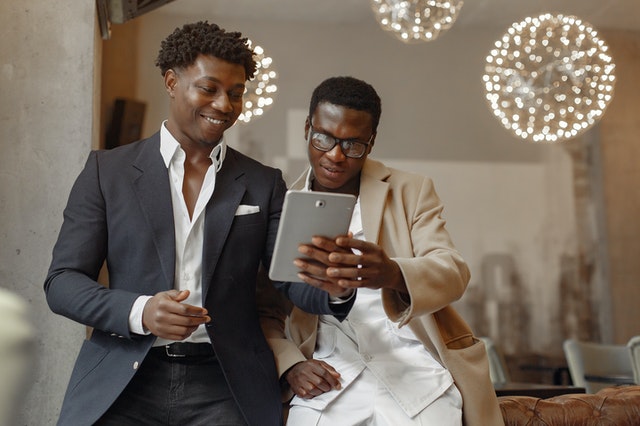 If you have an old tablet that seems useless, it might not be as useless as you may have thought. The good news is that you can use it as a photo frame. It is very easy to set the tablet up. You will only need to load Google Photos on it. In some, you will not need to go through this process as they come with this service preinstalled. Next, you choose an album and then have a slideshow running. This is a nice way to have your most treasured photos on everyone's face!
This is a quick glance at some of the things that you can do to reuse your old phone. If your old phone has a broken screen yet you still want to use it, you can have it fixed at Wefix Tech. You can also donate your device to us, have us fix it, and give to those in need. This is part of our initiative to give back to the community and help with E-Waste management. The Android Afterlife subreddit is an awesome community full of ideas on how to reuse your old phone and/or tablet.