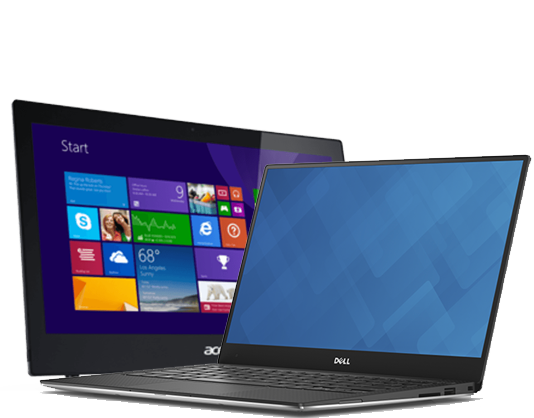 Affordable Laptop Repair Services
Is your laptop having issues? Does it have a cracked screen or is not powering on? You need professional laptop repair services, and we got you covered. Wefix Tech is the leading laptop repair service provider company in Nairobi. From faulty charging system, water damge to booting problems we will fix for you in least time possible.
You love your laptop like many because it offers the perfect combination of portability and functionality. Whether you use it for entertainment, studying, or work, your laptop is an essential gadget you need. If it malfunctions or gets damaged, your routine is interrupted. We are here to fix the problem quickly so you can enjoy using your laptop.
We have a team of certified professionals to handle and repair all types and models of laptops. We have expertise in repairing  all popular brands like: Dell, Acer, Toshiba, Lenovo, HP, etc.
The quickest Laptop repair service in Nairobi.
Get all your laptop issues fixed by professionals technicians in no time.
Don't worry we can fix your laptop.
Your laptop/PC computer is an important device, and you want it to function perfectly so you can enjoy using it. If your downloaded a virus or damaged the device accidentally, you have to find the best computer repair service near you. We pride ourselves in being the best computer repair shop Nairobi. We will diagnose and repair your computer quickly so that you can get back to work.
Given our experience and expertise, you can trust us to handle your computer with care and treat it as a valuable possession. We have built a reputation of offering fast and reliable laptop repair services in Nairobi.
Our technicians are trained to repair any PC computer or laptop. Let us restore your trusted laptop to excellent working condition. Our computer repair services include software installation, original laptop batteries, laptop housing, charging issues, laptop hinges and other computer related issues
Fast and Affordable Repair
We offer quality laptop repair at an affordable price in Nairobi.
All repair service come with 90 days limited warranty.
All repairs are done by trained and certified technicians.
Your laptop issues will be fixed within a day. 
Having issues with your Laptop? Give us your number and we'll call you for a Free diagnostic assessment and Quote.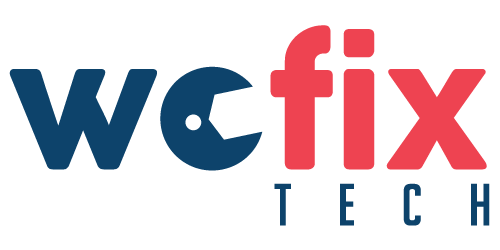 Wefix Tech is a repair store in Nairobi that provides professional repair for various electronic devices.