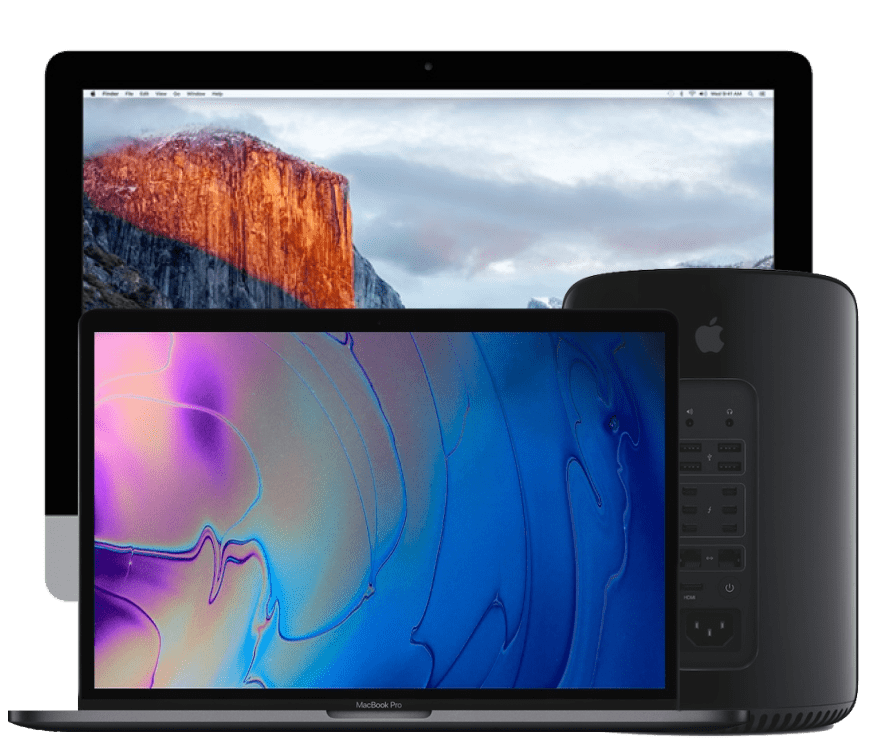 Affordable Macbook Repair Services
Having problems with your MacBook? Whether you it for entertainment, school, or work, your Mac is an essential device that is easy to carry around. When this convenience is interrupted by broken screen, charging issues or even water damage, you need professional Macbook repair services. And we got you covered. At Wefix tech, we can offer fast and reliable Macbook repair services in Nairobi so you can enjoy using your device again.
Wefix Tech is the leading Mac repair service provider company in Nairobi. We help our customers fix all their Macbook issues within a minimum possible time at an affordable cost. We have a team of certified professionals to service all models of Macbooks and Laptops from the oldest macbook pro model to the latest model. And with our expertise and experience we have, you can trust us to fix your Mac and deliver it to you.
The quickest Mac repair service in Nairobi.
Get all your Macbook issues fixed by professionals technicians in no time.
Don't worry we can fix your broken Macbook.
Having problems with your Macbook? You are in the right place. At Wefix Tech, we specialize in repairing Macbook so you can enjoy life.
Whether you have Macbook Air, Macbook Pro, Mac Mini, iMac, iMac Pro, or Mac Pro, our technicians can fix your advice in time. We also offer 90 days limited warranty. So, if you have any repair issue, then you can visit Wefix Tech for resolving it.
Our Macbook repair services include a FREE diagnostics of your device to assess issues. We happily service all Macbook brands in a timely and efficient way. Having issues with your Macbook? It's a time to call us. Our technical team is here to ensure you get to enjoy using your device again.
Fast and Affordable Repair
We offer quality Mac repair at an affordable price in Nairobi.
All repair service come with 90 days limited warranty.
All repairs are done by trained and certified technicians.
Your Macbook issues will be fixed within a day.
Having issues with your Macbook? Give us your number and we'll call you for a Free diagnostic assessment and Quote.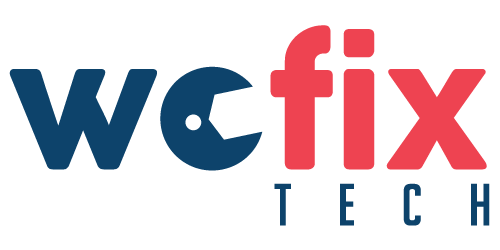 Wefix Tech is a repair store in Nairobi that provides professional repair for various electronic devices.