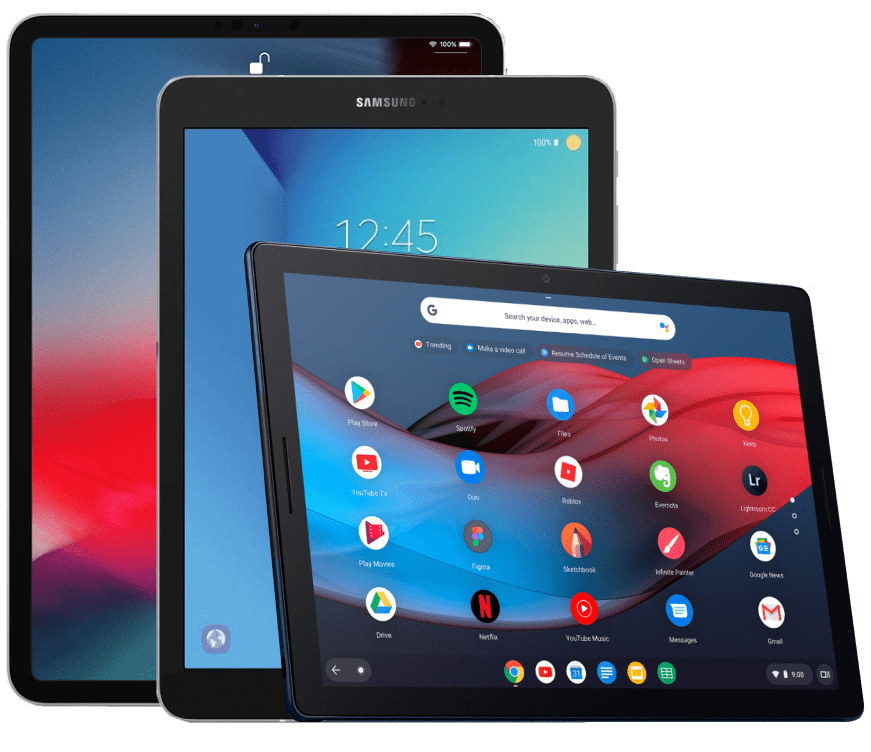 Affordable Tablet Repair Services
Having issues with your tablet? We know how it feels having your favorite device not working. A faulty tablet means you won't get to use for entertainment, work, or school, which can disrupt your routine and convenience. Worry not. We got you covered. At Wefix Tech, we offer professional tablet repair services aimed at fixing any issues your tablet might have so you get to enjoy using your device again. Why trust us?
Wefix Tech is the leading tablet repair service provider company in Nairobi. We help our customers fix all their tablet issues within a minimum possible time. We have a team of certified professionals to service all types of tablets and iPads. Also, we have expertise in repairing almost all popular brands.
The quickest Tablet repair service in Nairobi.​
Get all your device issues fixed by professionals technicians in no time.
Don't worry we can fix your broken tablets.
Having problems with your Tablet? You are in the right place. At Wefix Tech, we specialize in repairing tablets so you can enjoy life.
Our tablet repair service is tailored to your needs and done quickly and professionally to ensure you get your device on time. We happily handle all major tablets brands including Huawei, Samsung, Tecno, among others. We also provide limited warranty. So, if you get any issue after repair, then you can bring your device again Wefix Tech. We are always there to diagnose your tablet issues.
If any serious trouble exists in your tablet, or iPad then it's a time to call us. Our dedicated team is there to end all your worries in less time.
Fast and Affordable Repair
We offer quality tablet repair at an affordable price in Nairobi.
All repair service come with 90 days limited warranty.
All repairs are done by trained and certified technicians.
Your tablet issues will be fixed within a day.
Having issues with your Tablet? Give us your number and we'll call you for a Free diagnostic assessment.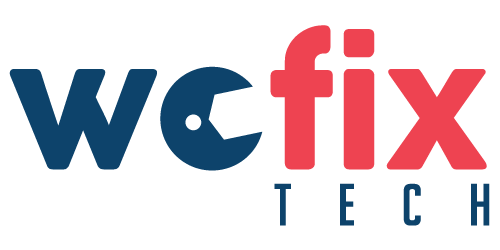 Wefix Tech is a repair store in Nairobi that provides professional repair for various electronic devices.