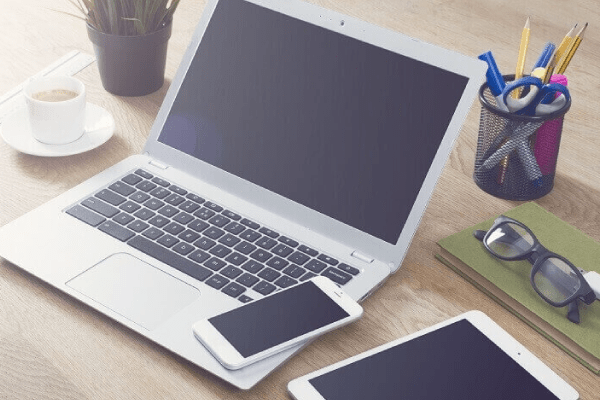 Your business depends on a wide range of electronic devices such as laptops, tablets, etc. to keep operations running efficiently. When one or more of these devices malfunction, your operations are affected. But with our corporate repair and maintenance plans, you can trust us to keep your business devices in good condition and running optimally.
At Wefix Tech, we specialize in providing professional repair solutions for businesses. Our repair store in Nairobi has professional technicians committed to delivering the best value to our corporate clients.
Want IT gadget for your office? We got you covered. We also supply office electronic gadgets such as Photocopiers, CCTV Cameras, computers, laptops, printers, projectors, PA system, among others.
Solutions for Corporates & SMEs
As a business owner, keeping your organization connected is essential to achieving growth. Malfunctioning devices can impede your efforts and operations and could affect your productivity. Without a reliable partner, your business is at risk. Don't worry.
At Wefix Tech, we provide repair and maintenance solutions for businesses to keep you connected and help you operate as efficiently as possible. Whether the devices as owned by your business or employees, our business repair solutions which comes with an extended warranty are just what you need to keep your business running. You will get the following advantages:
Get all your business devices fixed by professionals technicians in no time.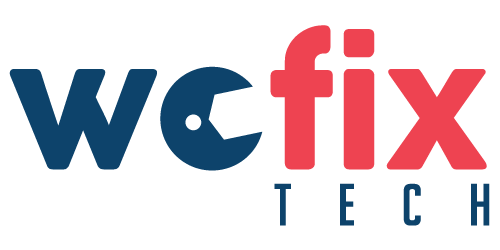 Wefix Tech is a repair store in Nairobi that provides professional repair for various electronic devices.