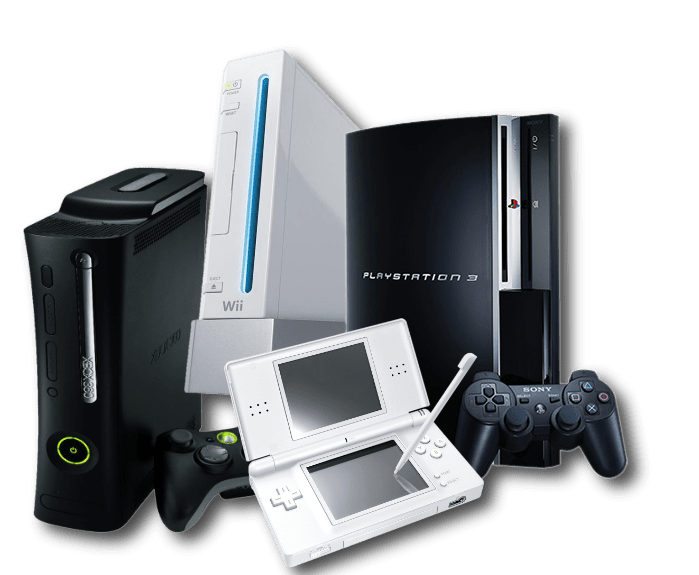 Whether you play video games for two hours a week or on a daily basis, you may feel disappointed if your game console stops working correctly. At Wefix Tech, we offer professional game console repair services so that you can get back to play your favourite games. Instead of shipping back your game console, you can simply come to Wefix Tech, the leading electronic repair store near your and get your device fixed quickly.
When you choose us to fix your gaming console be it Xbox, PS3, or PS4, we ensure you get a good deal. We offer a lower price for the repair, unmatched customer service, and 90 day limited warranty. You can rely on us to do your game console repairs and get quality and professional service.
Quick electronic repair service in Nairobi.
Get all your IT gadgets fixed by professionals technicians in no time.
Don't worry we can fix your broken IT gadgets.
Have another broken IT gadget? We have expertise and knowledge in handling a wide range of electronic gadgets from cameras, Bluetooth speakers, printers, to smart watches. When you choose us to repair your IT gadget, we make sure you get the best service.
With our trained technicians, you can always expect your device to work perfectly after repair. It does not matter what is wrong with your IT gadget. We will fix it so you can enjoy your life.
We offer unmatched price for our repair services. Every repair includes a 90 day limited warranty. So, if your device has issues after the repair, you can come back to Wefix Tech for us to resolve it.  Just bring you faulty IT gadget to Wefix Tech and we will fix in no time.
Fast and Affordable Repair
We offer quality IT gadget repair at an affordable price in Nairobi.
All repair solutions include 90 days limited warranty.
All repairs are done by trained and certified technicians.
Most of our IT gadget repairs are completed within a day.
Having issues with your IT Gadget? Give us your number and we'll call you for a Free diagnostic assessment and Quote.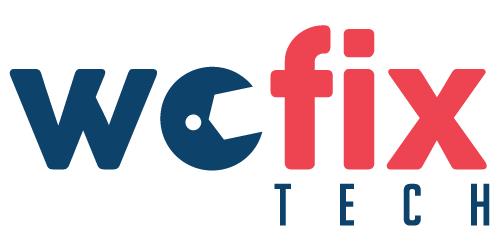 Wefix Tech is a repair store in Nairobi that provides professional repair for various electronic devices including iPhones, Smartphones, laptops, among others.