Wefix Tech is a professional repair company in Nairobi that primarily deals with smartphones, iPhones, tablets, iPads, laptops, Macbooks, and game consoles. We also sell brand new phones and laptops.

Our core business is repair of electronic gadgets. We offer repair services to individuals, corporates and education institutions. We also supply phones, laptops, and other IT gadgets to education institutions and businesses at affordable prices.
Average Repair Time (Minutes)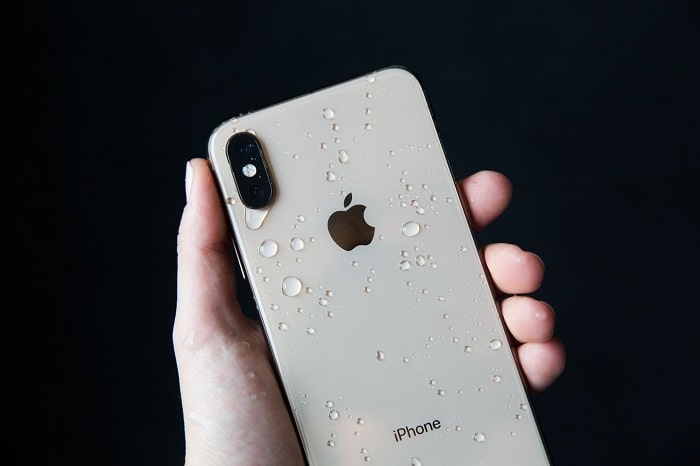 90 Day Warranty
We offer a Limited 90 Day warranty on all our repairs. If the first repair does not work, we will fix your device for FREE.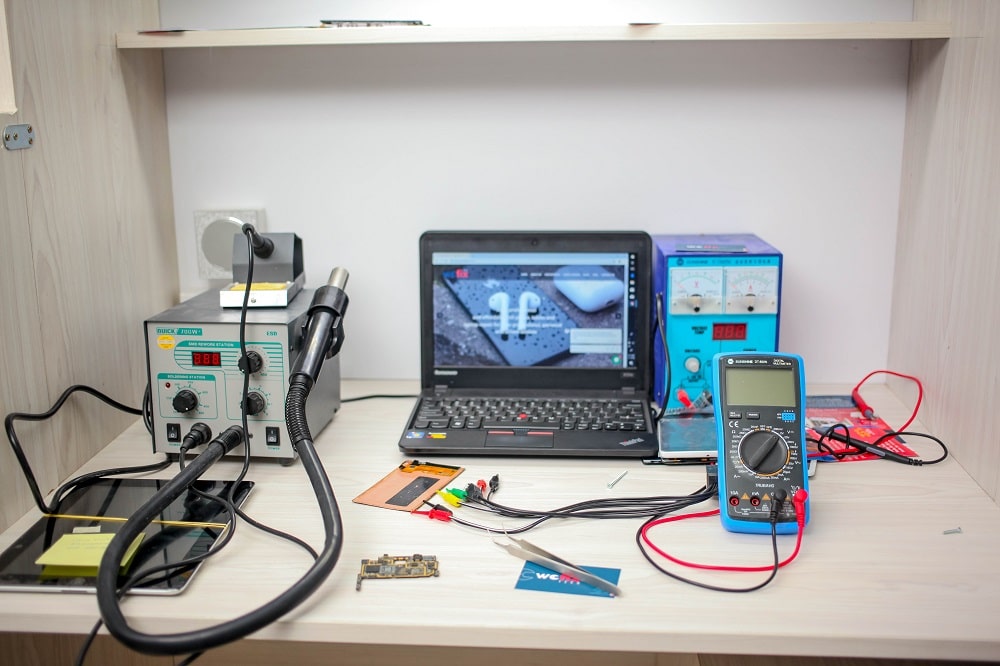 Free Diagnostic
We'll diagnose your device for FREE to identify issues that may be causing the problems you are experiencing.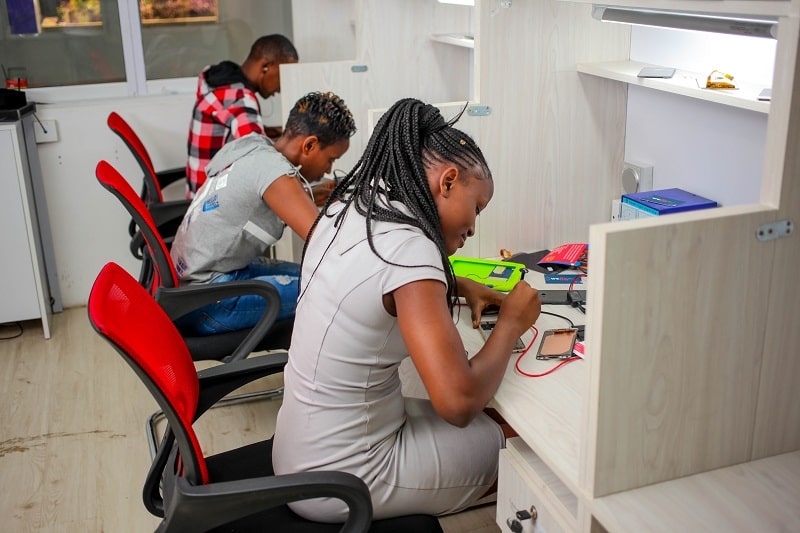 Trained Staff
Our professionally trained staff of technicians are true experts and will get your damaged device working.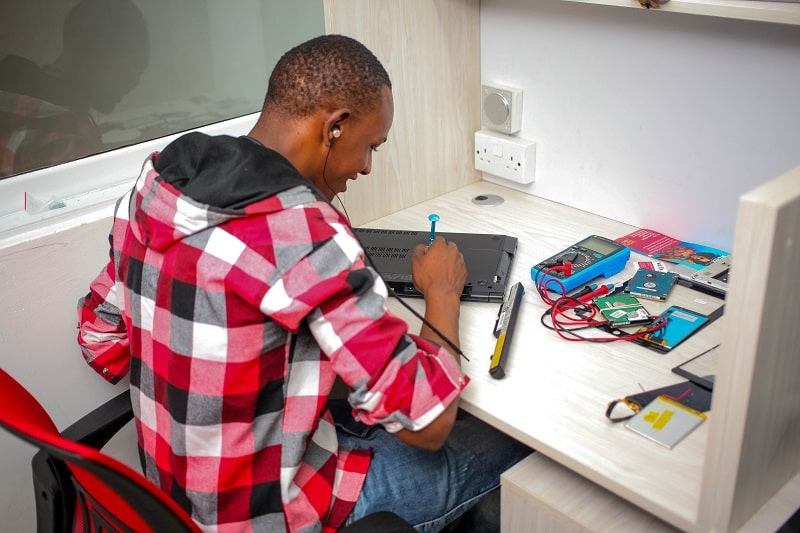 Same Day Repairs
Most of our repairs can be done same day, while you wait. We work quickly to fix your device and get it back to you in time.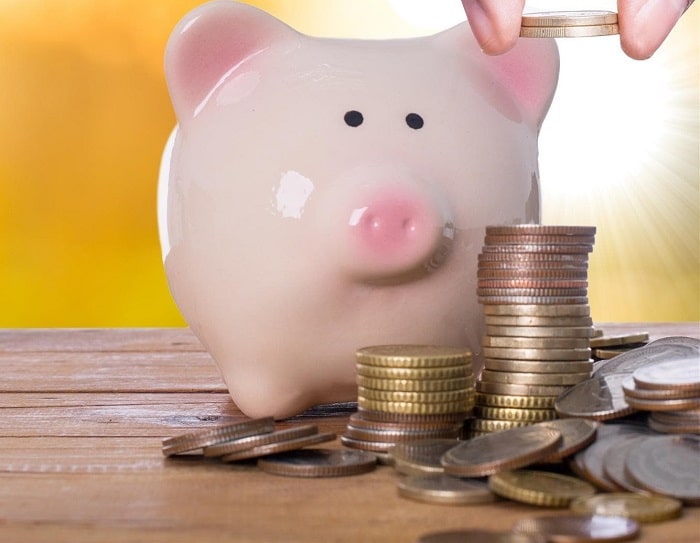 Low Price Guarantee
Our professional repair services are reasonably priced. You can get your device fixed at a pocket-friendly price.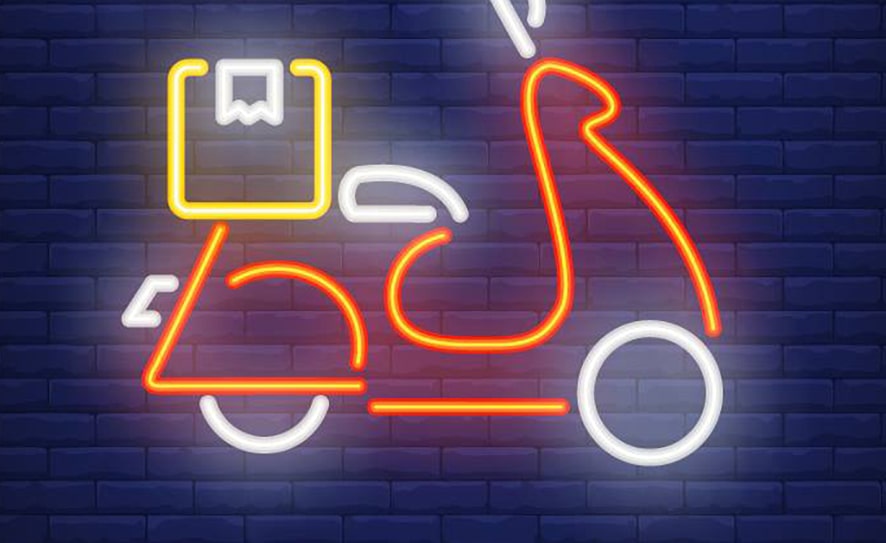 Drop off or Pickup
You can drop your device at our store or we come for it. Get a speedy repair and enjoy the convenience of our repair services.
Get all your device issues fixed by professional technicians in no time.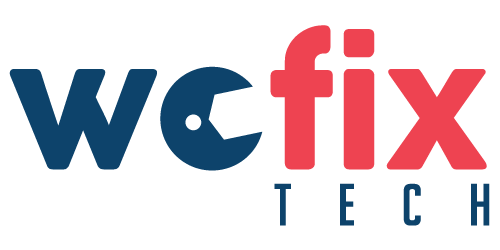 Wefix Tech is a repair store in Nairobi that provides professional repair for various electronic devices.