Fast & Affordable
Cellphone
Tablet
iPad
Laptop
iPhone
MacBook
Repair
Your gadgets play an essential role in your personal, work, or school life. When your tablet, smartphone, or laptop breaks, you want to an expert to repair it. That's where we come in. With over 10 years' experience, Wefix Tech can get the job done quickly and efficiently.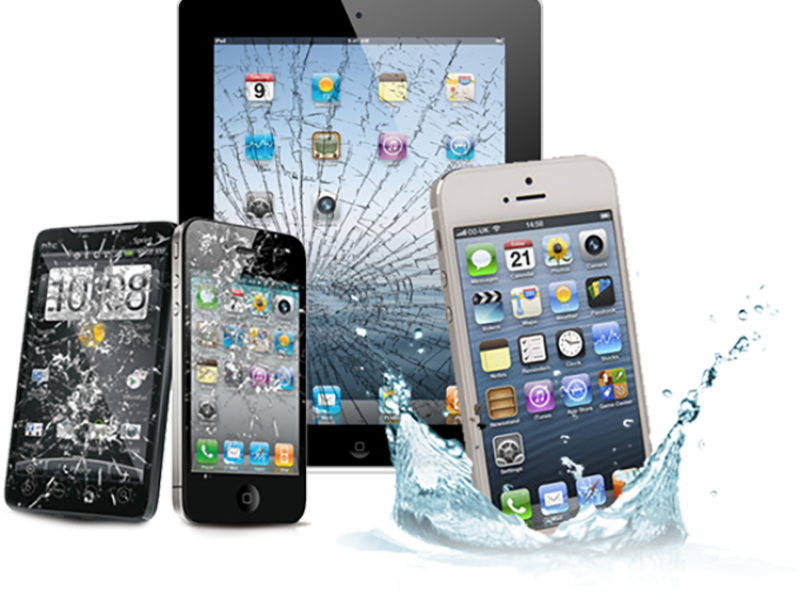 When your laptop, phone, or tablet breaks, your access to work, entertainment, or loved ones is disrupted. But we got you covered. Wefix Tech is a professional repair store in Nairobi committed to restoring your favorite gadgets back to life. We are your destination for same-day repairs done right.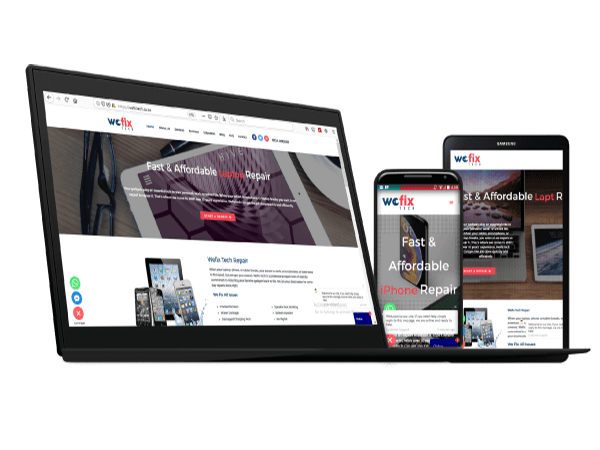 Damaged workplace gadgets such as tablets, phones, and laptops shouldn't affect productivity. You can rely on Wefix Tech for all of your business and school repair needs.

Wefix Tech specializes in offering value at a price. You can expect our technical team fix your gadget in no time and enjoy amazing customer experience with us.

Get all your device issues identified for FREE.

We offer a 90 Days limited warranty on all our repairs

We can pick up, fix, and deliver your damaged device.

Our  repair services are reasonably priced.
How's your experience with Wefix Tech? Let us know so we can serve you better.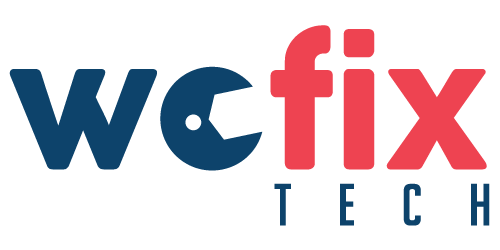 Wefix Tech is a repair store in Nairobi that provides professional repair for various electronic devices.