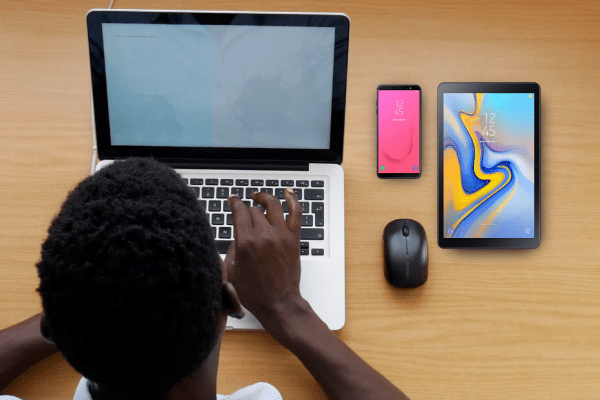 Your schools relies on a wide range of IT gadgets such as laptops and tablets to run smoothly. When one or more of the devices break down, your operations can be adversely impacted. But with Wefix Tech, you have a reliable partner you can trust to keep your devices running optimally.
We offer repair solutions for schools and IT device maintenance plans to fix your damaged devices and keep them in the right condition.  At Wefix Tech, our professional team of technicians, delivers unmatched convenience and value for our clients.
Want IT gadgets for your school? We got you covered. We also supply tablets, computers, and software programs to education institutions at great prices.
Wefix Tech offers professional device repair for education institutions.
Repair & Maintenance Solutions for Schools
Keeping your education institution connected is key to achieving growth and success. Damaged devices can impede your connectivity and could be devastating for you or your staff's productivity. And finding a repair solution for your gadgets can be both time-intensive and costly.
At Wefix Tech, we specialize in repair and maintenance of school IT gadgets to keep you connected and eliminate the stress of non-functioning work devices. Whether the devices are owned by the schools or employees, we can provide a comprehensive repair and maintenance solutions that comes with a warranty providing the following benefits:
Get all your school devices fixed by professionals technicians in no time.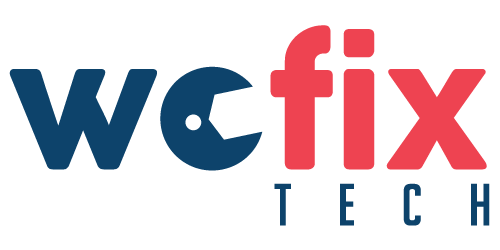 Wefix Tech is a repair store in Nairobi that provides professional repair for various electronic devices.